About The Golf Course
The Spur at Northwoods Golf Club offers a public course that gives golfers of all levels a fair challenge and a premier experience.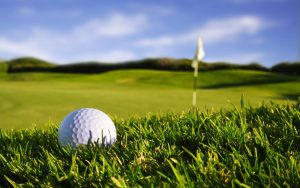 Situated in South Carolina's capital city of Columbia, Northwoods has an 18-hole golf course spread out on a par 72 P.B. Dye design, son of world-famous architect Pete Dye. Golfers wind their way through 6,800 yards of Dye magic and enjoy the day on the links. Come and play at the Northwoods Golf Club. Your game will improve as you indulge in the hospitality found only in the South. Northwoods is the premier public golf course of Columbia that offers golfers of all levels a fair challenge while providing the feel of a private club. Lessons are available so golf enthusiasts and beginners can learn all of the best methods to rise to the top of their game. Northwoods has a professional and friendly staff that is able to help improve anyone's golf game. Novices will have the help of experienced instructors well able to impart their wisdom and methods to others. Corporate groups are welcome to use the course for fundraisers and events. Golf lovers can practice their drives on the convenient driving range. The entire family is welcome to come practice for a better game, challenge themselves on our course, and enjoy the Southern warmth afterwards.
Golfing Climate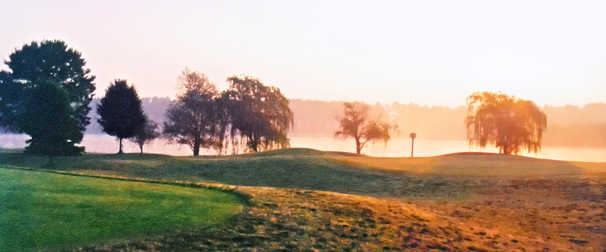 Columbia, South Carolina enjoys a climate that supports a challenging game all year long. Open 365 days per year, Northwoods has been giving golfers a game to remember since 1990. Visitors will enjoy their golf experience in a tradition of friendly Southern hospitality. Golf vacationers and locals can play a round at Northwoods, the area's premier public golf course, and then venture out into the city to take part in the rich history and culture unique to Columbia. Best of all, our golfing comes at an affordable price with breathtaking scenery. Check out "5 Things Golfers Should Know" for the Fall.
Enjoy the Southern Beauty of Columbia, South Carolina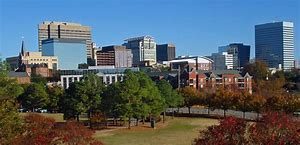 The City of Columbia has many parks, including a national park with stately Redwoods. Visitors can also choose to see the Riverbanks Zoo, the Columbia Museum of Art, or enjoy any of the many other festivities going on throughout the year. Things to do while in the Columbia, SC area.
Masters Tournament in Augusta, GA
Many golfers traveling to The Masters will stay over in Columbia, SC.  Most of which will also play golf while in town.  A round of golf at The Spur is certain to round out an exciting trip to the area for The Masters.